Where Exceptional Client Service Meets Marketing Excellence!
At SMM Recruitment Marketing, we're your friendly partner in the world of talent acquisition. Whether you're on the hunt for top-notch talent or simply want to revamp your hiring game, we've got you covered. We understand that your company is one of a kind – and that's why we've got a squad of creative geniuses who are experts at tailoring marketing strategies to your specific needs. We're all about playing by the rules and going that extra mile to exceed your expectations. Our secret sauce? Data-driven marketing strategies that not only bring in the crème de la crème of candidates but also make a lasting mark.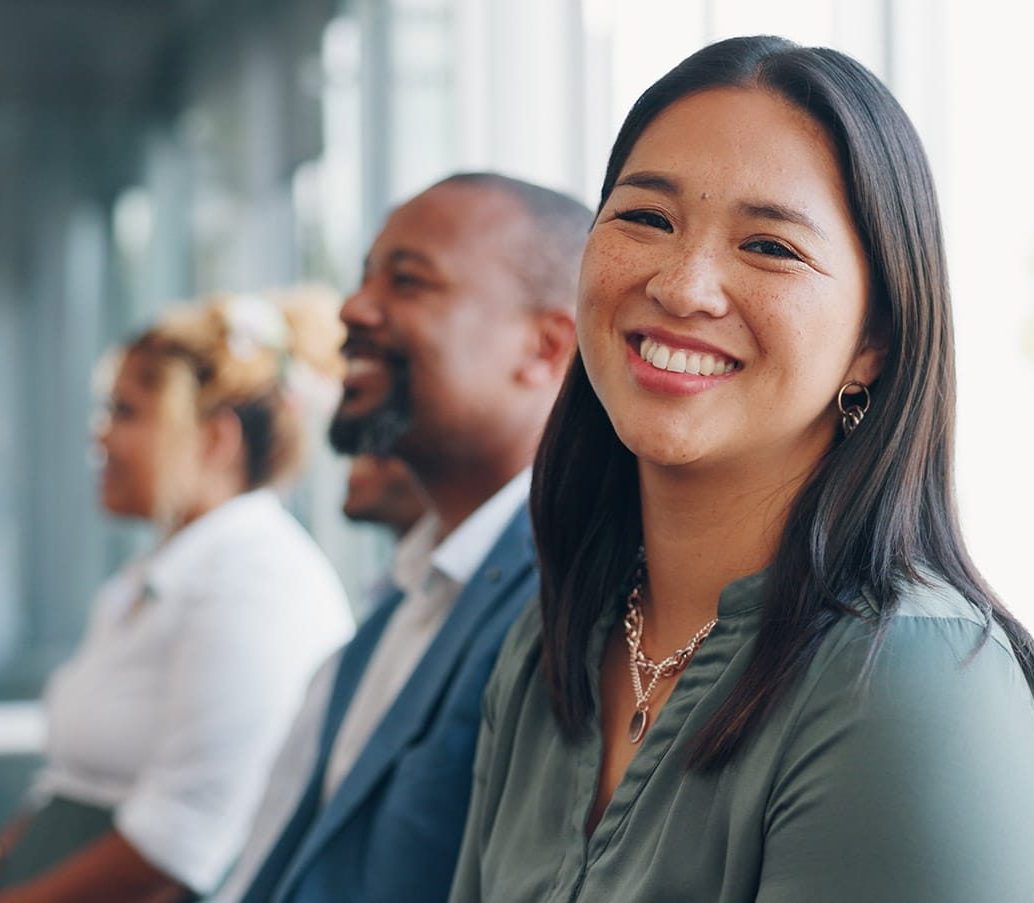 Unlocking Talent: Tailored Strategies for Your Recruitment Success
Sure, we understand that every recruitment marketing challenge is one of a kind. That's why we don't believe in a one-size-fits-all solution. We're all about tailoring our approach to fit your unique needs. Our track record is filled with incredible success stories where we've helped our clients conquer their recruitment obstacles and find top-notch talent. We're all about custom strategies, and our results consistently exceed expectations. So, if you're curious about how our distinctive recruitment marketing approach can work wonders for your hiring process, let's chat!
See what MORE can do for you
---
We prove our case through our clients' successes. See how our unique recruitment process has resulted in increased awareness and qualified leads.
© 1985 - 2023 SMM Advertising. All Rights Reserved.